Resources
Kromopan USA offers the following resources: LASCOD Brochures and Safety Data Sheets (MSDS).
---
LASCOD Brochures (Laboratory Usage Information)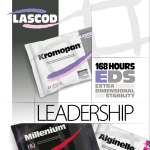 The alginate brochure offers brief descriptions and characteristics of each alginate, including Kromopan, Alginor, Alginelle and Millenium. This brochure also recommends which dental accessories are best to use with LASCOD's Alginates.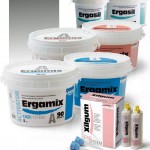 The silicone brochure, packed with photos and information, describes silicone's frequent use for prosthetic applications. This brochure offers characteristics of Ergasil and LASCOD's new silicones Ergamix and Xilgum.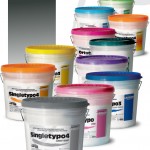 The plaster brochure outlines each LASCOD plaster according to its hardness. The last page in this brochure is a trouble-shooting guide with FAQs.
---
Safety Data Sheets (MSDS)
The following manufacturer's safety data sheets identify hazards, composition, physical and chemical properties, first-aid measures, fire-fighting measures, storage and disposal recommendations, and other vital product information. (Click on the links below to view safety data sheets in PDF format.)